Revolutionize e-design with us.
Help our clients accelerate electrification.
Join us for the mission.
Stay for the team.
Our VALUE proposition
Meaningful roles
Much more than just a job – it's an opportunity to make a difference and contribute to something larger than yourself. At Powersys, we believe that everyone deserves to have a fulfilling career that aligns with their values and passions and that will allow them to utilize their unique skills and strengths to make a positive impact on our organization and the world. Whether you're working in sales, engineering or back office roles, our meaningful roles are designed to provide a sense of purpose and fulfillment to our employees and will allow them to to utilize their unique skills and strengths to make a positive impact on our organization and the world.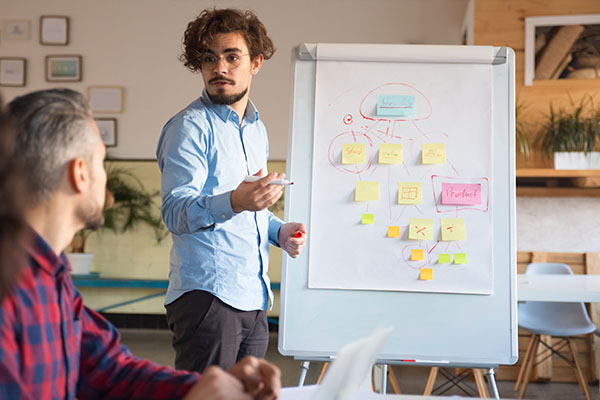 Career development
Your career will develop thanks to internal job opportunities, training and development programs that will help you acquire or enhance your skills. International exposure as well as great professional networks will open your vision and path to enhancement.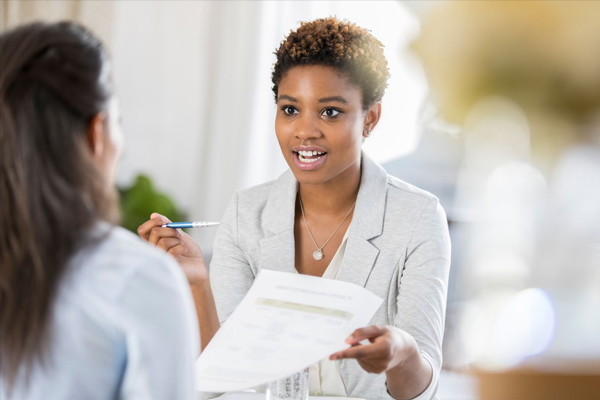 Great professional networks
Powersys will enable you to have access to industry publications, academic researches, networking events and professional organizations. Meet up with peers in your expertise domain and take ownership of your career growth.
International exposure
Our worldwide locations, our international customer base, our numerous partnerships and our global software portfolio will naturally lead you to global international exposure. This is true for any of our employees.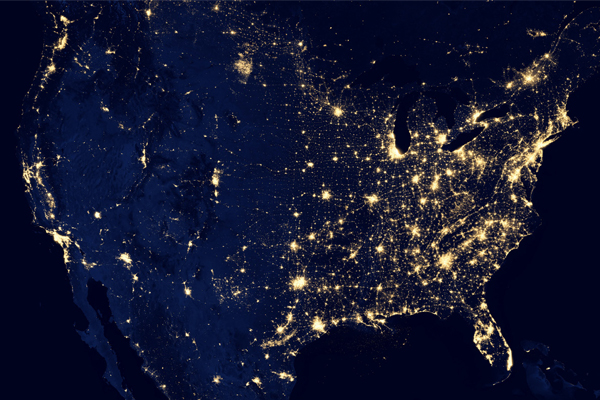 Our BENEFITS package
Training
During your onboarding, Powersys will provide for a comprehensive groomed internal training plan with our in-house experts or référents. A continuous professional training program is developed in accordance with the needs identified during the annual professional interviews.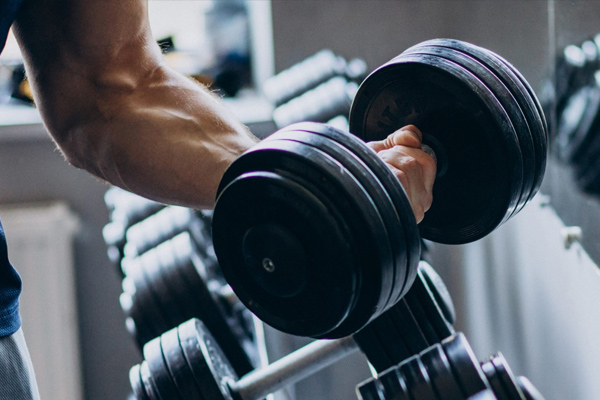 Health insurance
Health is a basic and incompressible value of our life. Powersys brings this value to the forefront and offers quality health insurance to all its employees.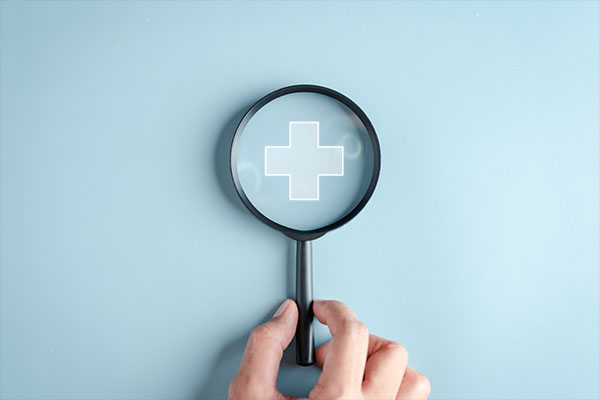 Hybrid work possibility
Powersys has included in its basic company policies the possibility of working from home (not compulsory) several days a week in order to offer employees a better QWL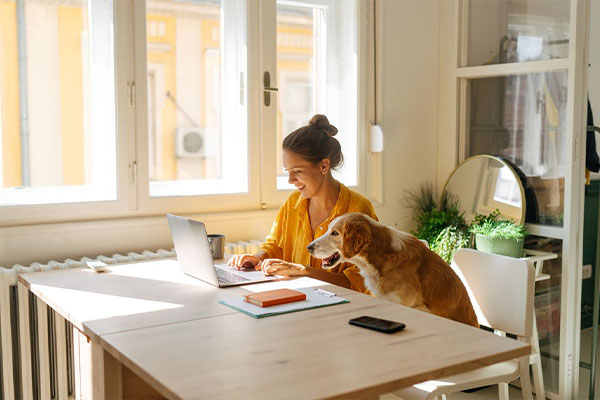 Comprehensive package (bonus)
In addition to your base salary, Powersys pays bonuses or commissions linked to the objectives set. These objectives are defined in coherence with your type of job/mission (sales, engineering, back office) and will allow you to fully express your added value.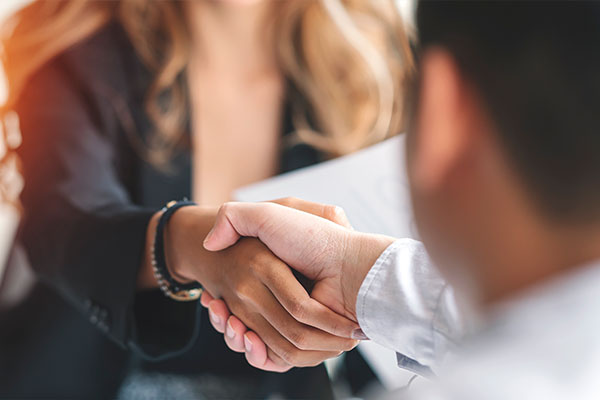 Great workplaces
Powersys offers workplaces on a human scale, located in pleasant environments and aims to obtain a label related to the quality of life at work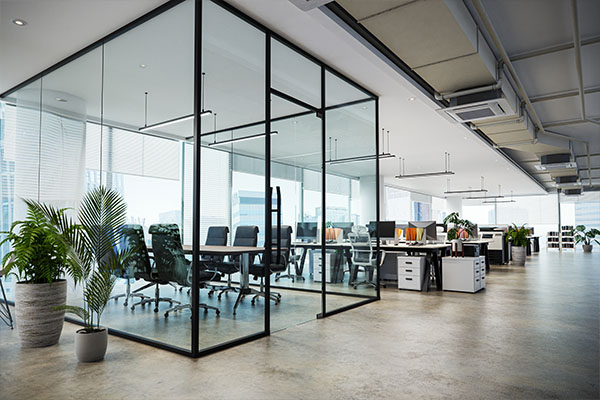 ---
Meet our STAFF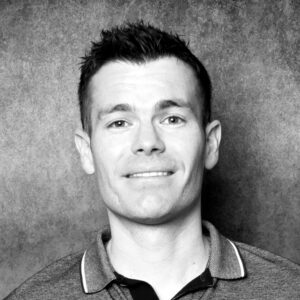 Adrien
MICHEL
Power Electronics Lead Engineer
Ahmed
SHOEB
JMAG Engineer
Anh-Vu
NGUYEN
Insides Sales Expert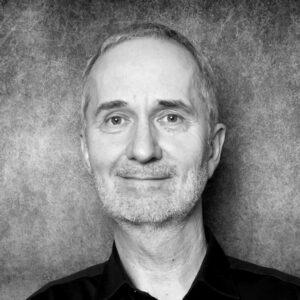 Bernd
CEBULSKI
CEO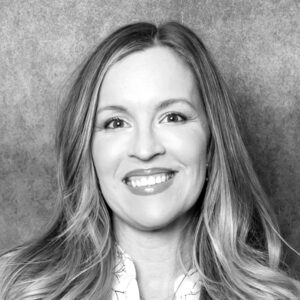 Bethany
WILDAY GILES
Sr. Marketing Manager
Blaine
BISQUERA
Sr. Sales Engineer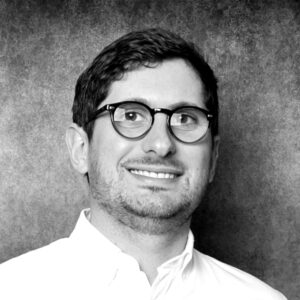 Corentin
JOUVET
Sales Manager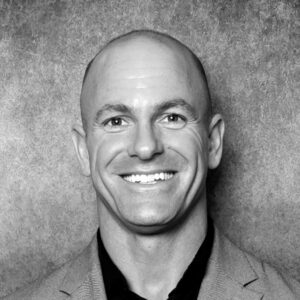 David
COTTINI
USA Sales Manager
Delphine
DE BLEECKERE
HR Assistant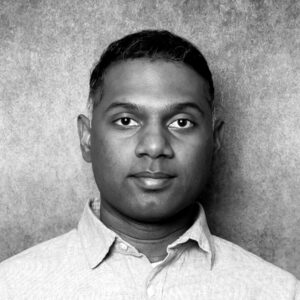 Dheeraj
BOBBA
Sr. Electromagnetic Design Engineer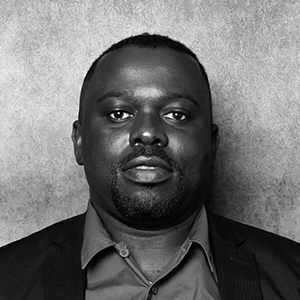 Didier
ZEFACK
Multiphysics Engineering Applications & Simulations

Elisabeth
TONDUT
Accountant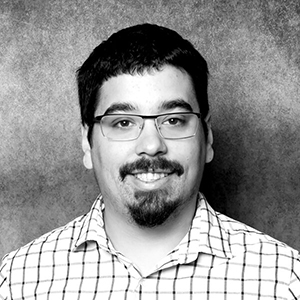 Esteban
MALAVAL
Project Engineer

Fabienne
TOURY
Sales Administration and Maintenance Manager

Fabienne
TORTORA
Accountant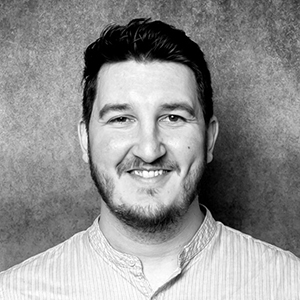 Franck
DESSONS
Digital Marketing Coordinator
Frédérique
PEYRET
Marketing Director

Gabriel
ABI JAOUDE
Developer

Ganesh
K.
Business Developer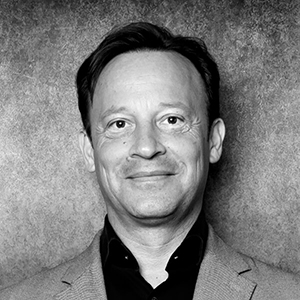 Gilles
BONKOSKI
Chief Business Officer

Guillaume
FONTES
Scientific Consultant/ Power Electronics Expert

Hemavathi
K. P.
Senior Accounting Manager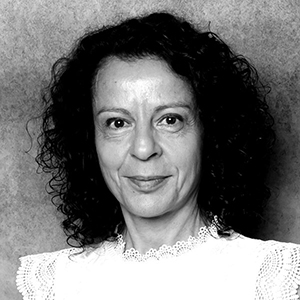 Isabelle
CANTUEL
Sales Manager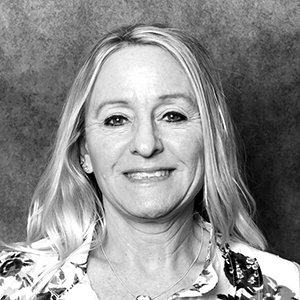 Ivy
MC CRAY
Sales & Administration Assistant

Jennifer
GELPI
Sales Administration and Maintenance Assistant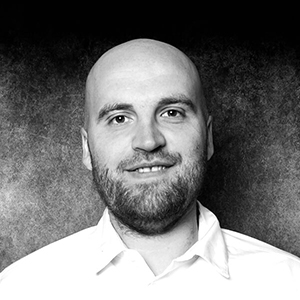 Jérome
CORNAU
Simulation Software Developer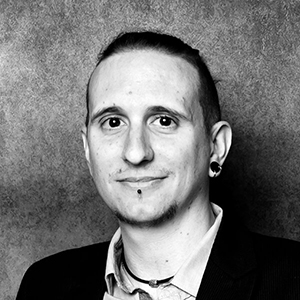 Jérome
PELLEGRINO
Webmaster/ IT Developer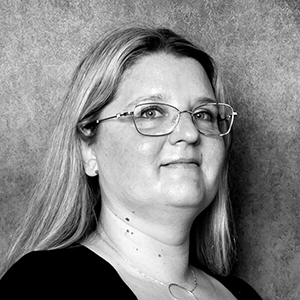 Julie
CUVILLIER
Administrative Assistant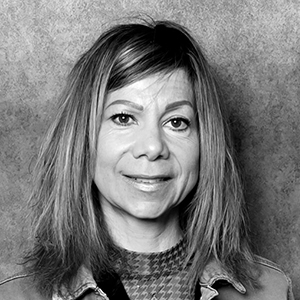 Laurence
AUBERT
Accountant

Lisa
PINTORI
Marketing Assistant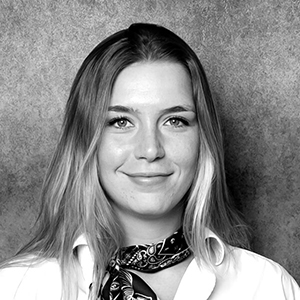 Marie
BRANDENER
Business Developer
Martine
DELATTRE
Sales Administration and Maintenance Assistant
Matthieu
CASTELLUCCI
Sales Manager
Mireille
HUE
HR Manager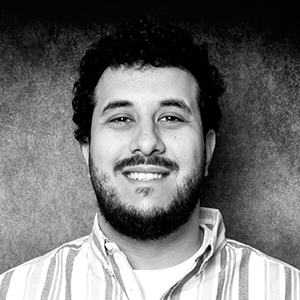 Nabil
ETTAMDI
Inside Sales Expert
Naveen
ROTHULA NARASIMHA
Business Developer

Nicolas
BROND
Sales Manager

Nithara
P. V.
FEA Support Engineer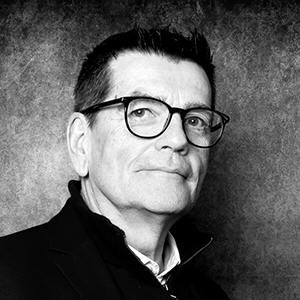 Olivier
TOURY
Founder & President

PushPavathiGM

Admnistration & Accountant Assistant

Robert E
PETROSKI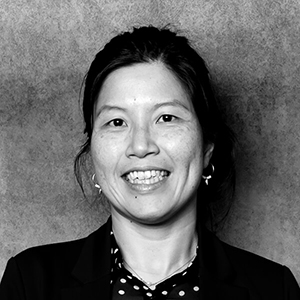 Ryoko
IMAMURA
Motor Design Application and Software Development Engineer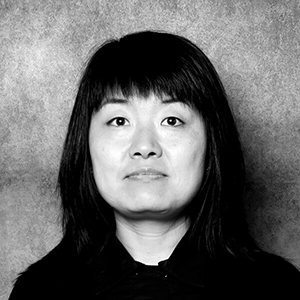 Sainan
XUE
JMAG Senior Project & Application engineer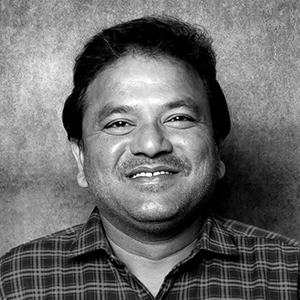 Sampath
KUMAR
Head of PE & Grid Department

Shailashree
DESAI
Web Developer
Siddesh
S.
Head of EM department

Stephan
PAUL
EM Simulation JMAG Support Engineer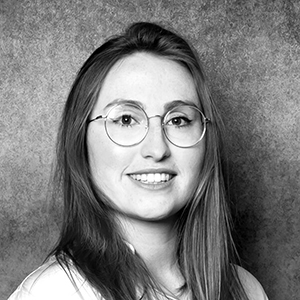 Stéphanie
WALTER
Event Manager

Supriya
SINGH
Technical Sales Manager

Thendral
PALANIVEL
EMTP Application Engineer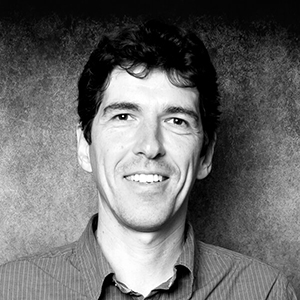 Thomas
CALVIERE
IT Manager

Valérie
LADET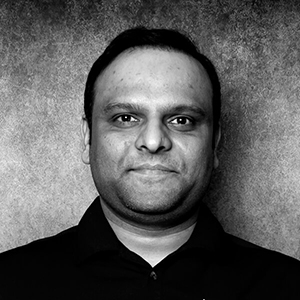 Vedanadam
ACHARYA
Operations Manager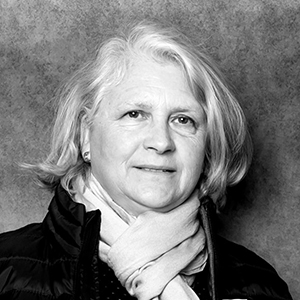 Véronique
LEMAIRE
Financial and Administrative Manager

Vinaykumar
K.
FEA Support Engineer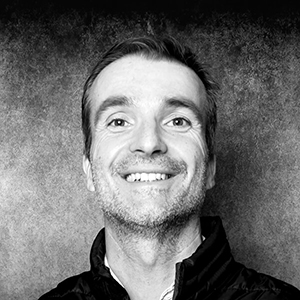 Vincent
CAPRON
CEO
Vishal
ANAND
Application Engineer
Yannick
N'GUESSAN
Accountant
Yves
THIOLIERE
JMAG Expert Support Engineer
LE PUY STE RÉPARADE FRANCE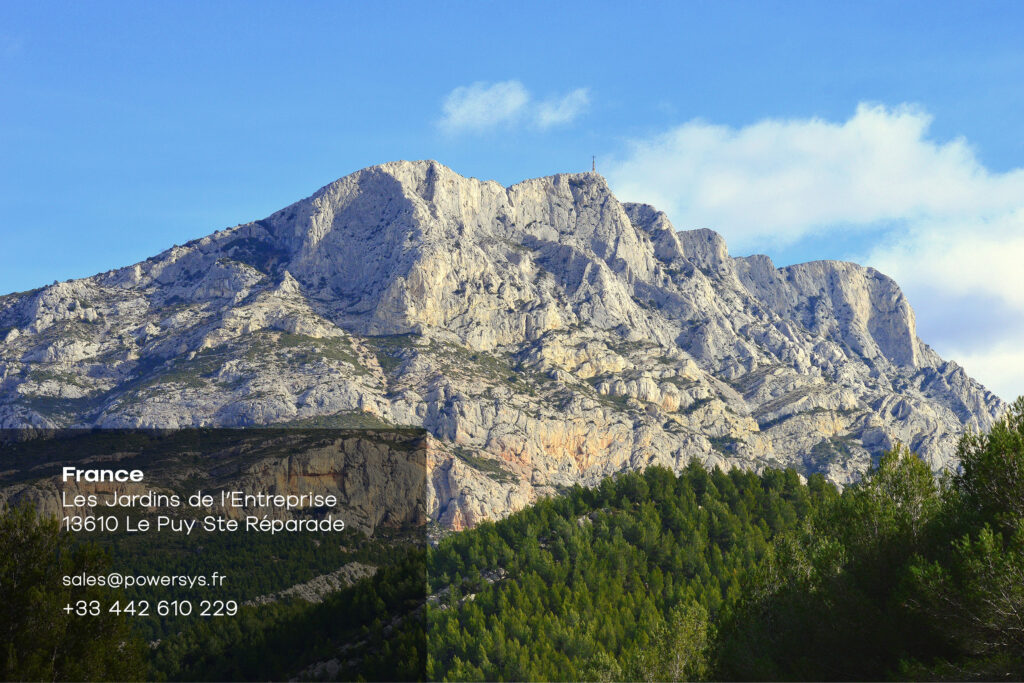 PARIS FRANCE
CHEMNITZ GERMANY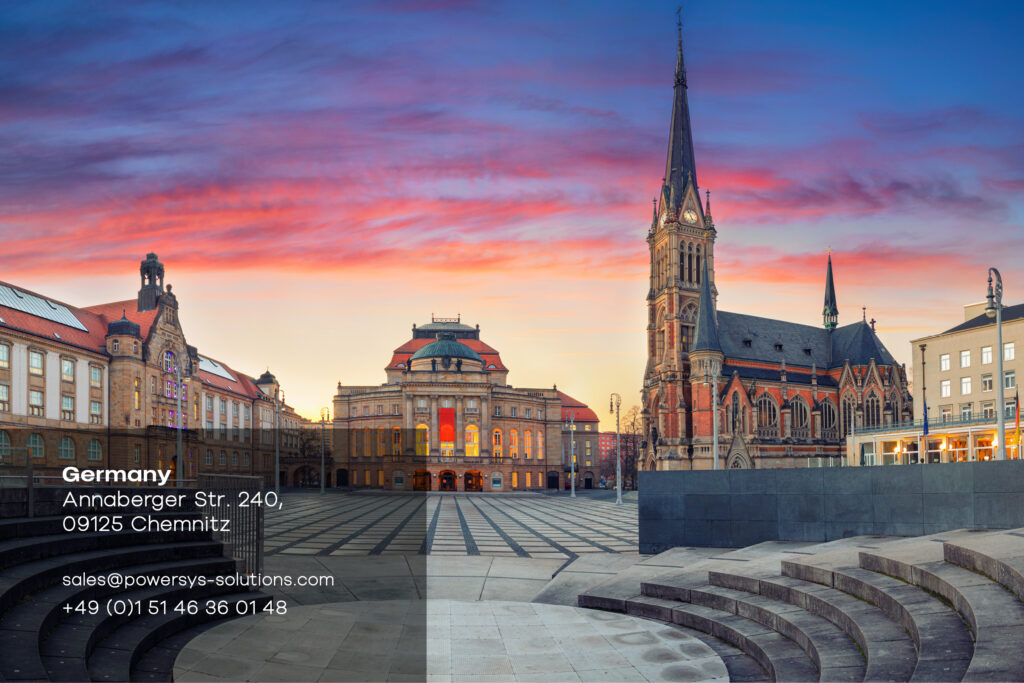 CHENNAI INDIA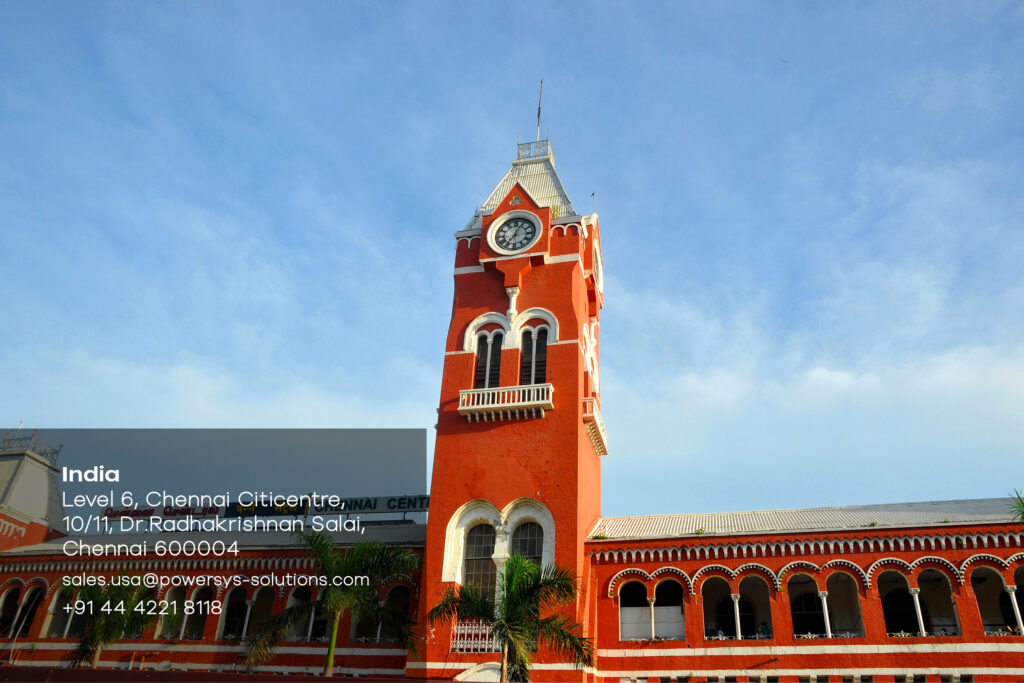 BANGALORE INDIA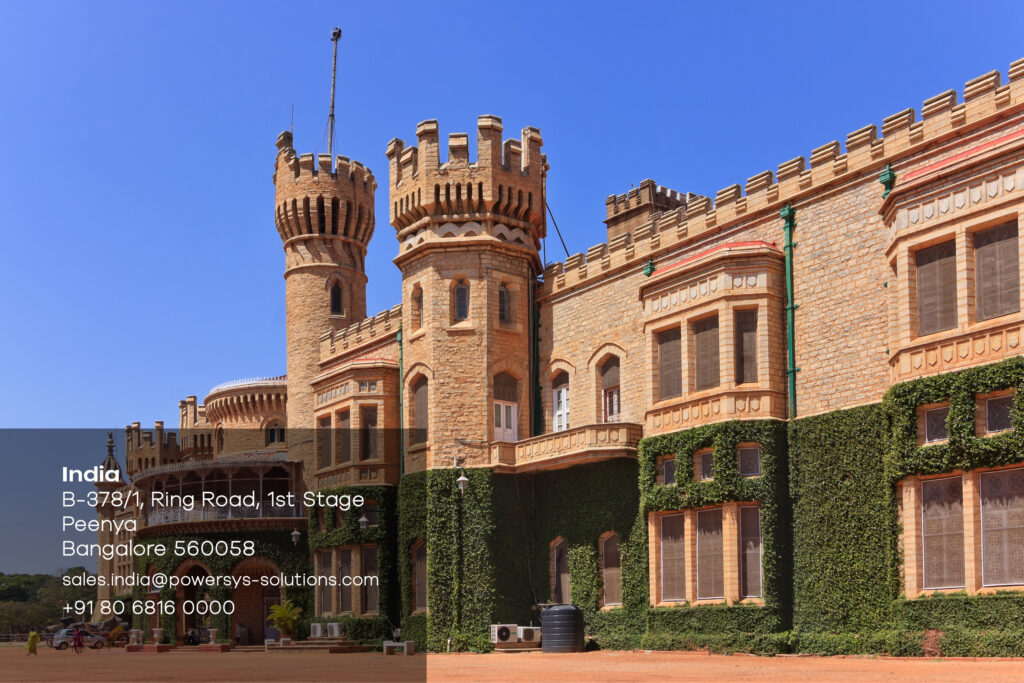 ROCHESTER HILLS USA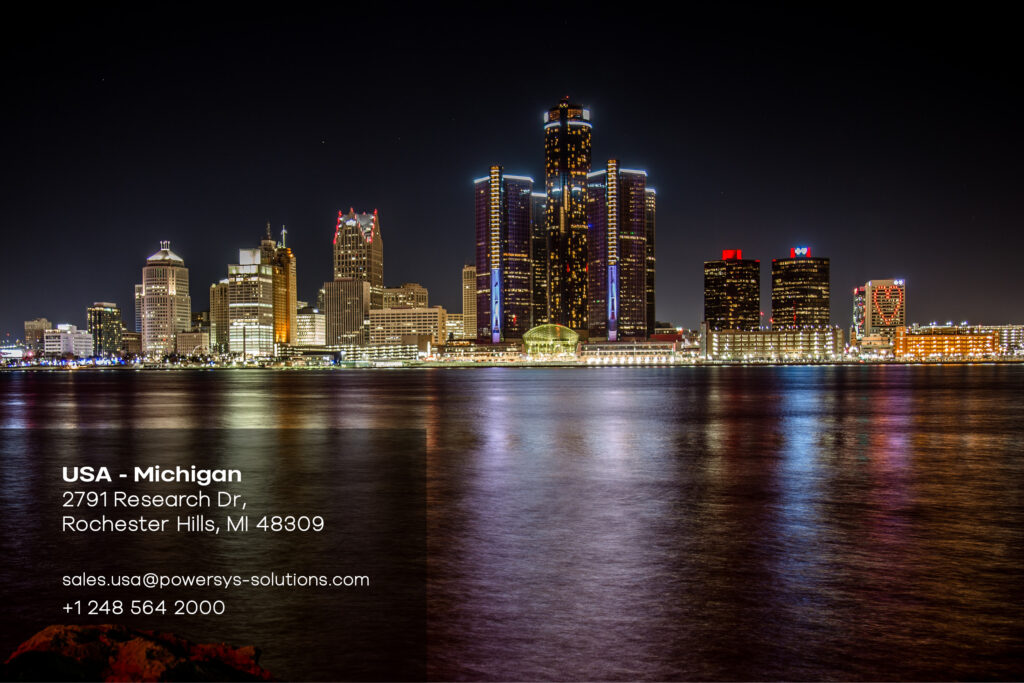 SAN DIEGO USA
MADISON USA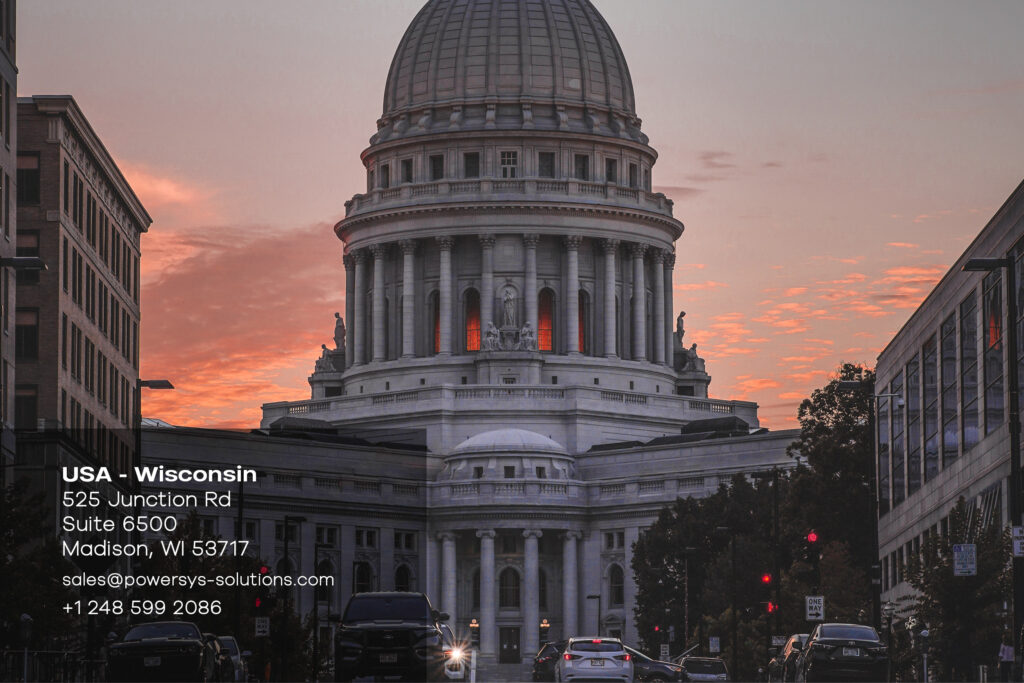 MONTRÉAL CANADA