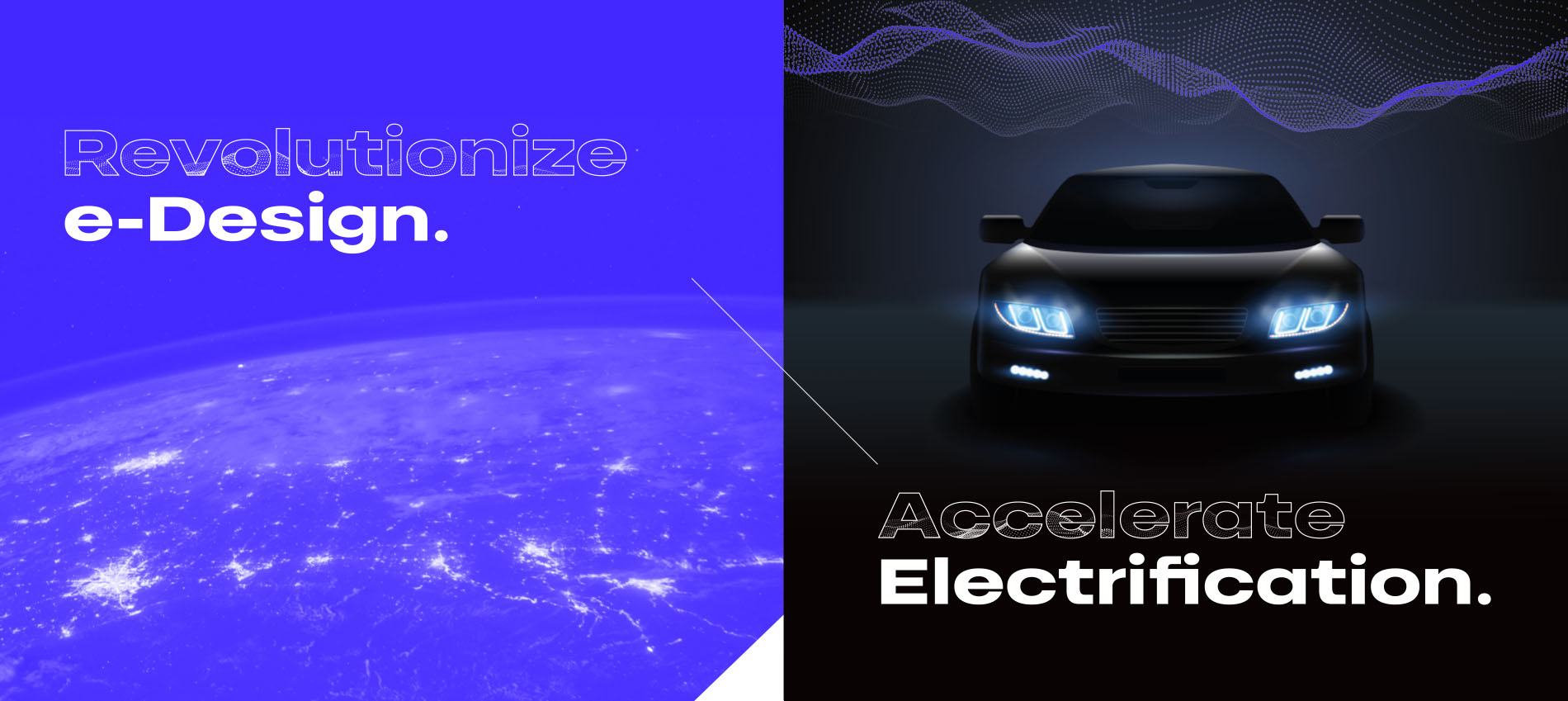 We're on mission to move electrification industries forward, faster.
With the state of our planet driving our purpose, we deliver next-generation solutions for fully optimized, production-ready electrical and electromagnetic systems design. Since 2002, we've enabled clients in e-mobility and infrastructure industries worldwide to manufacture more robust, optimized electric components and systems.
/ Our fully customizable design solutions range from complementary to comprehensive design workflow.
/ We've been perfecting our toolchain for over 20 years based on our OEMs' most complex electrification challenges.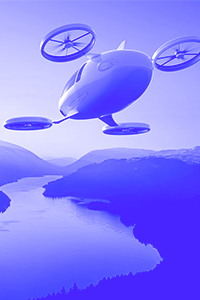 / We architect end-to-end system integration, spanning initial concept design to thorough analysis, optimization, and verification.
/ From hybrid to emerging eVTOL aircraft, the future of massive simulation is here.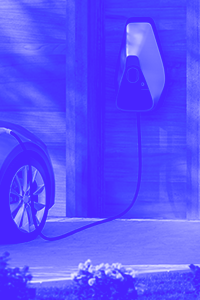 / We work at different levels of the EV charging value chain to implement efficient and effective EV charging infrastructure planning and deployment. Our solutions offer cost-effective planning, performance optimization, risk mitigation, scalability analysis, environmental impact assessment, real-world replication.
An electric design optimized for performance…
and for manufacturability
Whether you need an individual tool to complement your current design workflow, or an entire customized, turnkey CAE design factory, we'll help you achieve a design equipped to handle reality.
Engineering Expertise
REDUCTION
TIME OF YOUR DEVELOPMENT PROJECT
/ Maximizing efficiency in e-design is a challenge, but our team of electromagnetic experts can help.
/ Our extensive experience in complex design and electrical engineering expertise enables us to deliver solutions exceeding our clients' expectations.
Simulation Toolchain
/ Achieve a fully optimized electric propulsion system designs with our best-in-class multi-physics simulation platform.
/ We've worked closely with our developers for two decades, improving simulation capability based on real clients' applications.
Power Computing
CORES


TIMES FASTER CALCULATION
/ Looking to reduce calculation time in complex, parametric simulations?
/ Consider using parallel and distributed calculations on your cluster or opting for our high-performance computing solution to enhance design workflow efficiency.
Ready TO JOIN the Revolution?
Regardless of EM design experience level and process maturity, we equip industry and academic engineering teams with nextgen design factory methodologies and tools. Don't take our word for it. Check out our proven track record.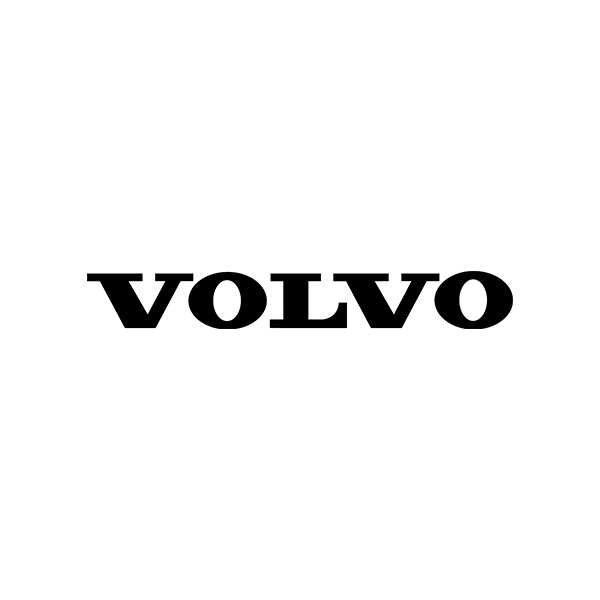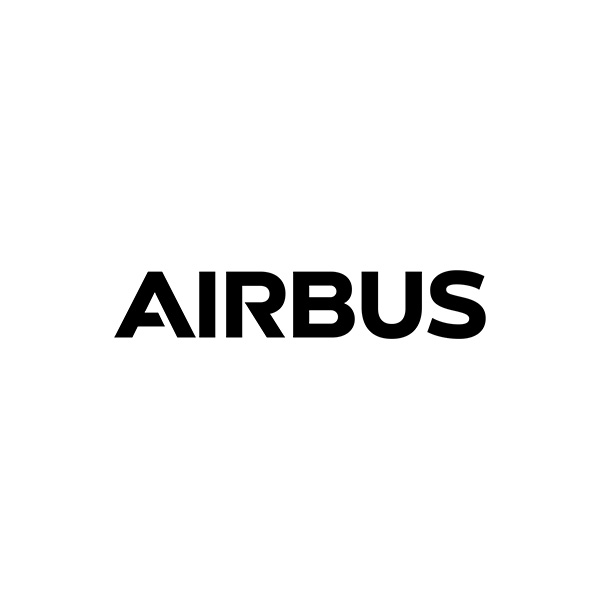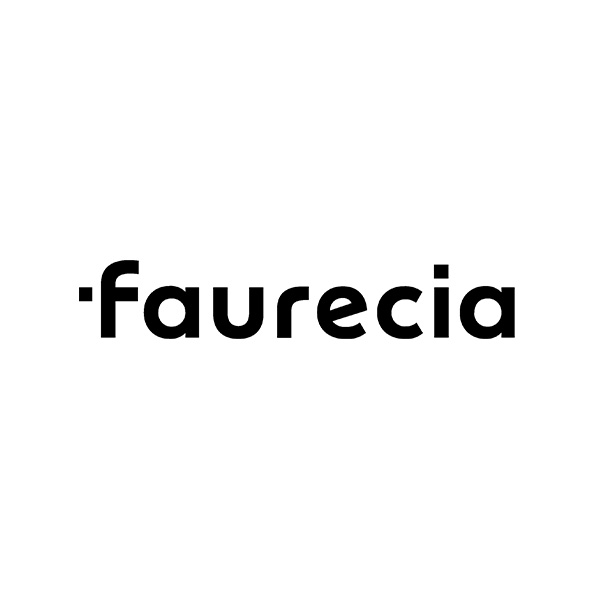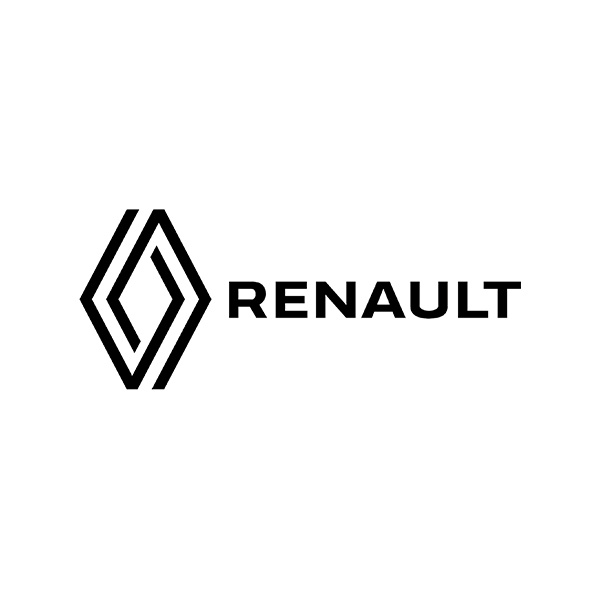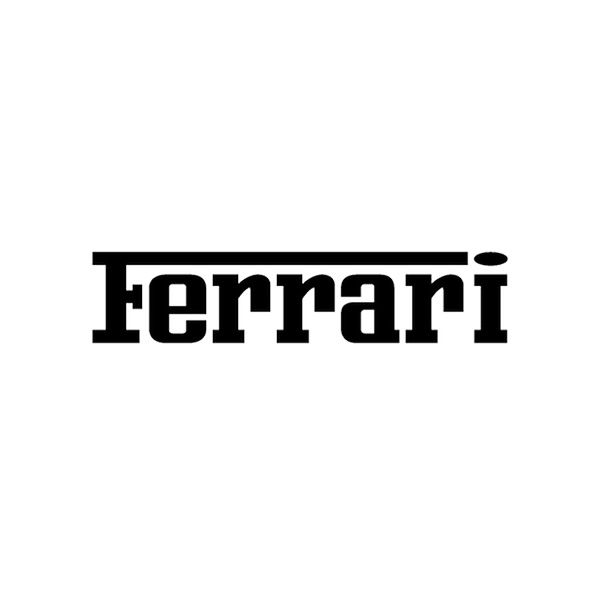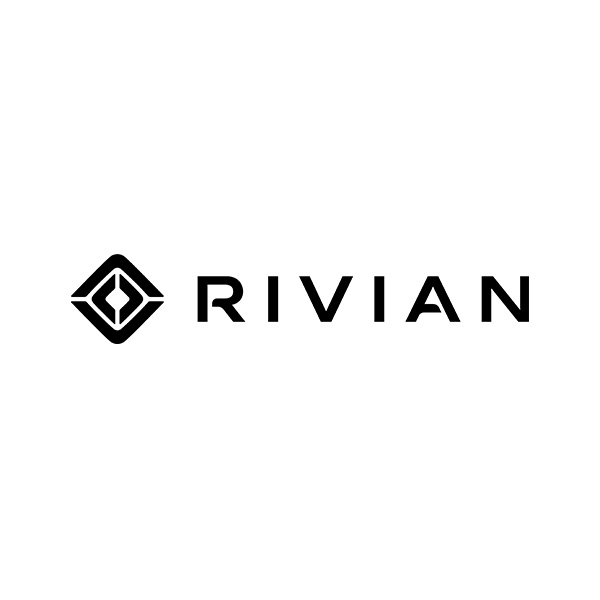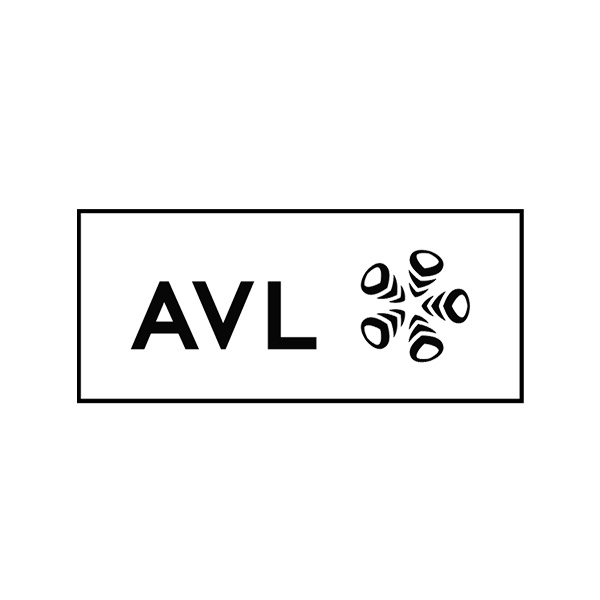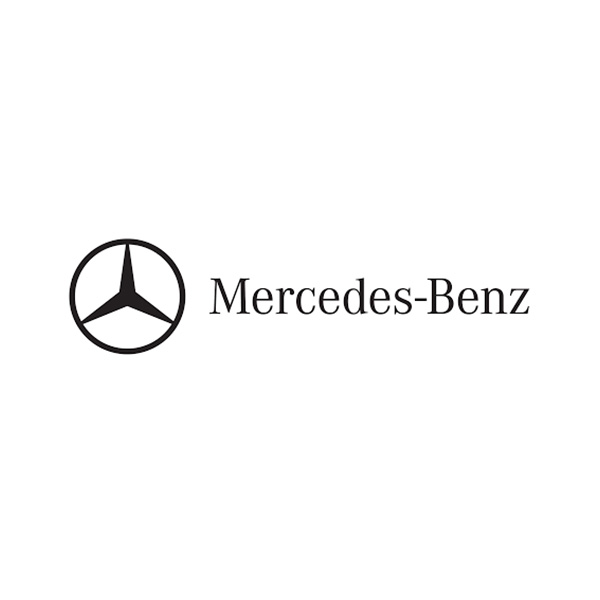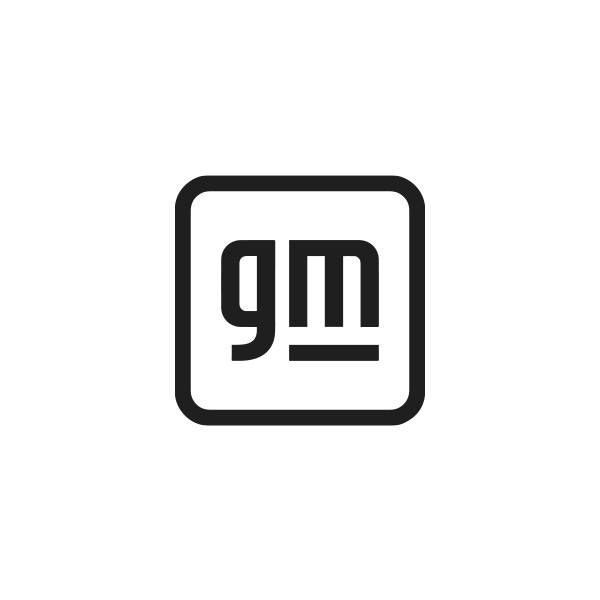 ---
Subscribe to hear about our latest news and adventures