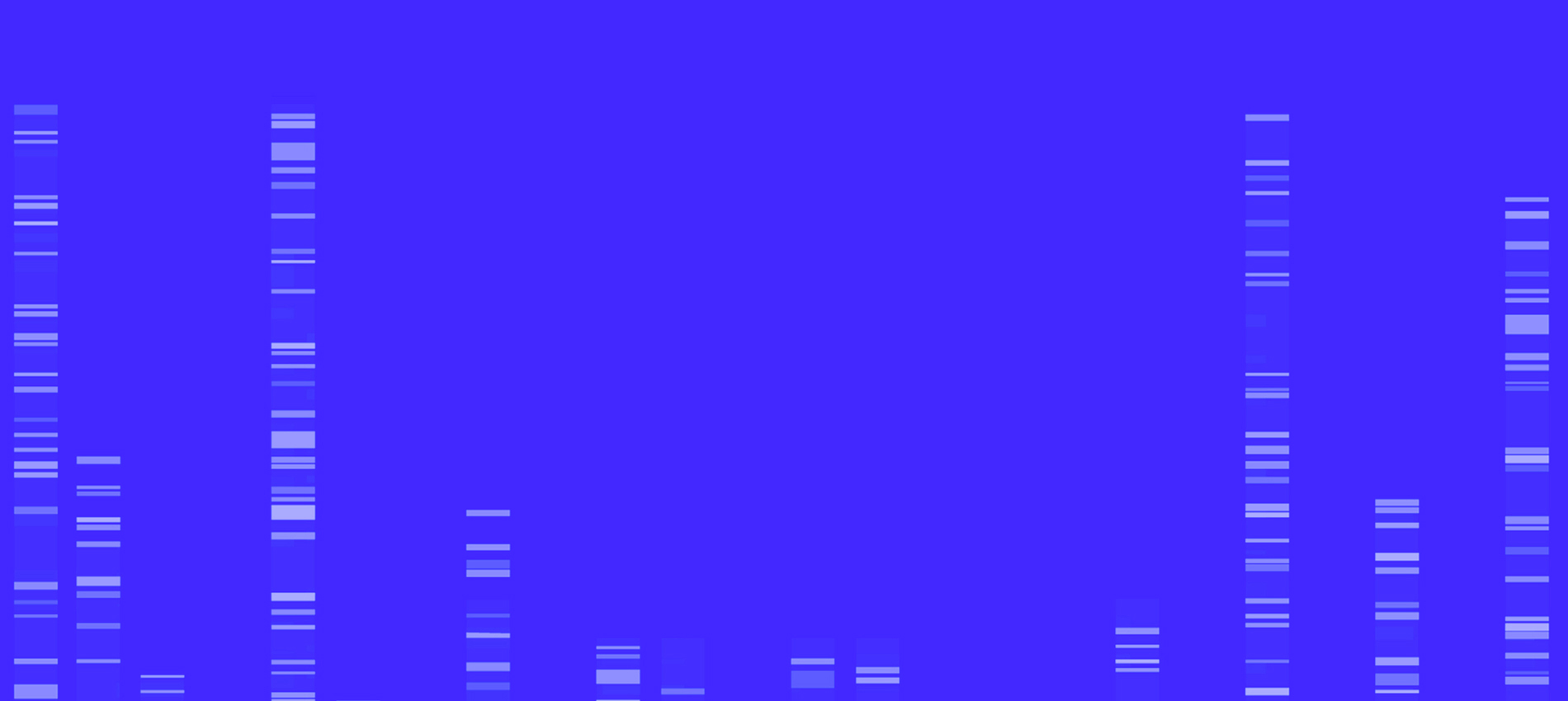 Increase design robustness,
decrease time to market.
We're committed to ensuring our clients' innovation succeeds by eliminating their need to choose between speed and accuracy. Accelerate your timeline to an optimized prototype that's ready to excel in full-rate production.
---
In every critical area of expertise,
our next-generation
toolchain is unbeatable
ELECTROMAGNETICS
ELECTRIC MOTOR / JMAG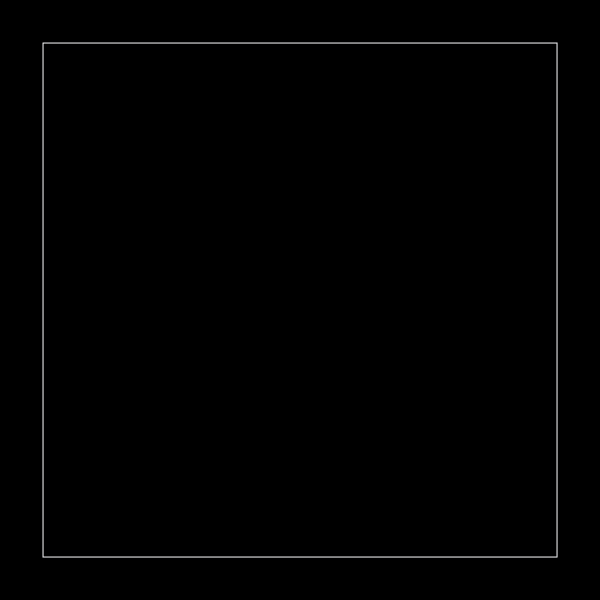 POWER ELECTRONICS
CONVERTER / SIMBA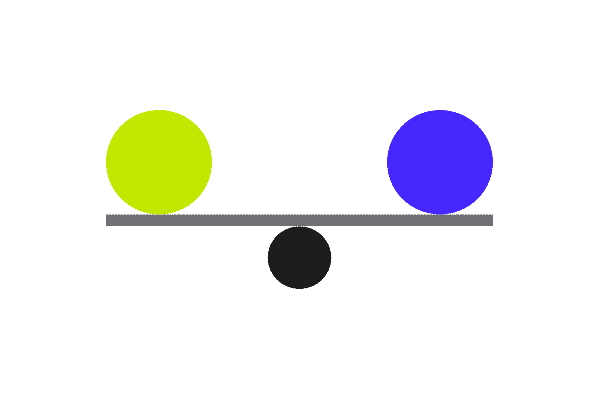 NO COMPROMISE BETWEEN ACCURACY and SPEED CONCEPT
When it comes to simulation software for automotive and aviation electric drive systems, we know pursuing unparalleled performance remains paramount for our clients. The alliance of precision and velocity is a must-have. Our simulation tools' unyielding commitment to this alliance ensures our clients no longer have to choose between accuracy and speed, forging an electric future driven by excellence of our next-generation simulation toolchain.
---
Harmonize design with reality
FAST-TRACK TO AN OPTIMIZED PROTOTYPE WITHOUT COMPROMISING A SINGLE DESIGN DETAIL
Closing the gap between your concept design and prototype performance doesn't have to mean sacrificing your design's production-readiness. Skip the relentless design cycle iteration loops by doing more in less time.
---
Accuracy
SEEING (WITH 3D SIMULATION) IS BELIEVING
Unmatched CAE algorithms are capable of calculating the most accurate Multiphysics, essentially affording engineers to see into the design future before enlisting any hardware

---
Speed
Enlarge design space, reduce engineering time
Next-gen massive simulation software automates electromagnetic & powerelectronic workflow, guaranteed to achieve an optimizated design

---
Virtual prototyping
More CAE, less hardware
For both electric motors and powerelectronic converters, large-scale 3D models address design details virtually, avoiding hardware testing and eliminiating expensive correction loops in design cycles

---
Ease of integration
The shallowest learning curve
With e-mobility industries booming, we know there's an need to scale-up quickly. Our tools gaurantee compatibility with industry standard CAE softwares.

---