An electric design optimized for performance…
and for manufacturability
Whether you need an individual tool to complement your current design workflow, or an entire customized, turnkey CAE design factory, we'll help you achieve a design equipped to handle reality.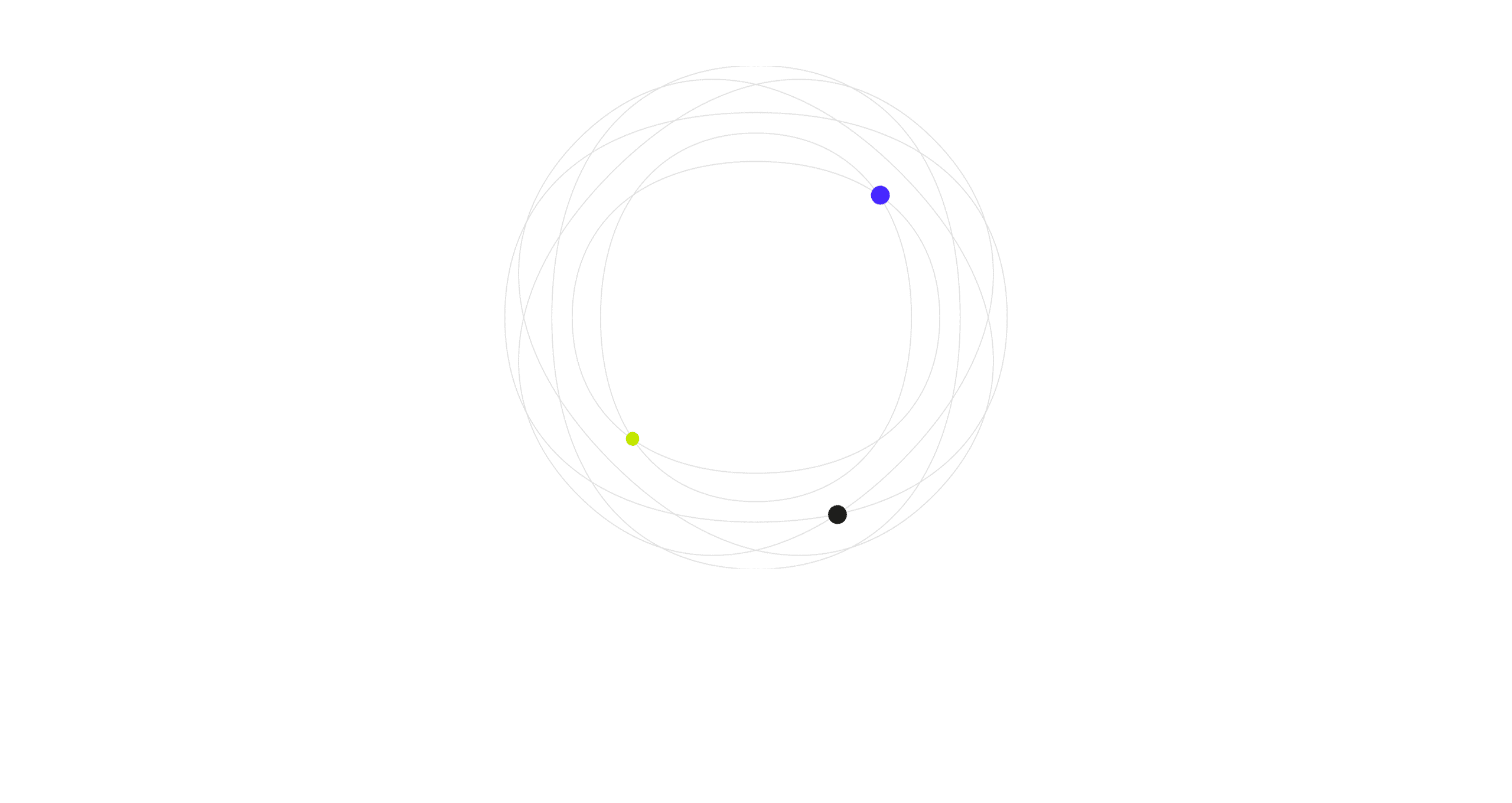 -25%
REDUCTION TIME OF YOUR DEVELOPMENT PROJECT
Maximizing efficiency in e-design is a challenge, but our team of electromagnetic experts can help. Our extensive experience in complex design and electrical engineering expertise enables us to deliver solutions exceeding our clients' expectations.
x 20
TIMES FASTER CALCULATION
Achieve a fully optimized electric propulsion system designs with our best-in-class multi-physics simulation platform. We've worked closely with our developers for two decades, improving simulation capability based on real clients' applications.
Looking to reduce calculation time in complex, parametric simulations? Consider using parallel and distributed calculations on your cluster or opting for our high-performance computing solution to enhance design workflow efficiency.

---