We are convinced that accelerating electrification will help reducing our carbon footprints. As specialist in electrification for 20 years, we act for a smooth vehicle grid integration that will contribute to decarbonize the world. We offer to stakeholders of EV and GRID industries fully customized solutions to accelerate the design of Power Systems.

Our mission statement
Revolutionize
E-DESIGN.
Accelerate
ELECTRIFICATION.
Our values for
the PLANET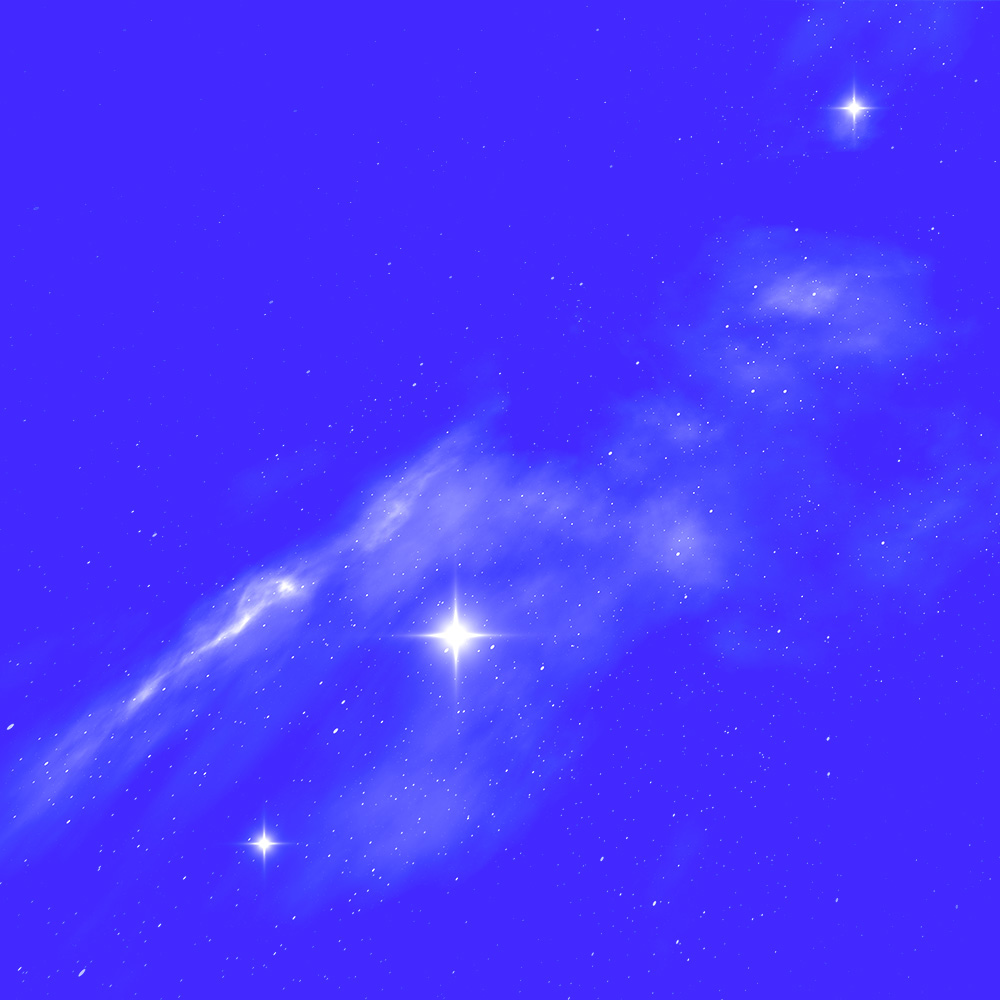 /01
TRUST
With confidence
we move forward
Trust means keeping commitments to customers and employees, acting honestly and in consultation with them regularly.
/02
EXCELLENCE
We raise the bar for design simulation standards
Excellence is a prevailing attitude which requires continuous improvement.
/03
ENGAGEMENT
The desire to go further and higher together
Engagement helps you stick to your goals in every action and project undertaken.
/04
COLLABORITY
United to accelerate electrification
Collabority means everyone moves forward together, hand in hand, to achieve objectives and reach success.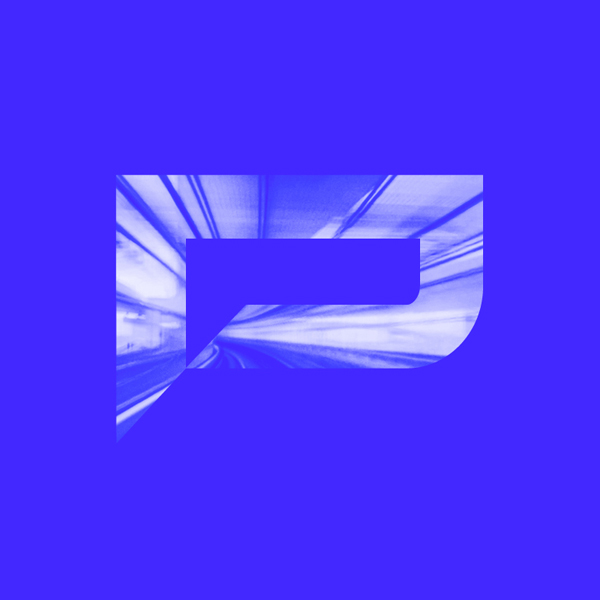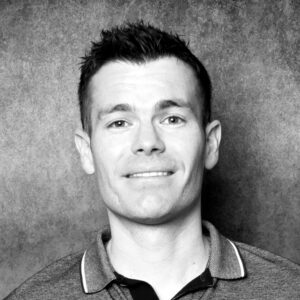 Adrien
MICHEL
Power Electronics Lead Engineer
Ahmed
SHOEB
JMAG Engineer
Anh-Vu
NGUYEN
Insides Sales Expert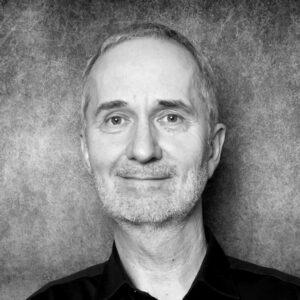 Bernd
CEBULSKI
CEO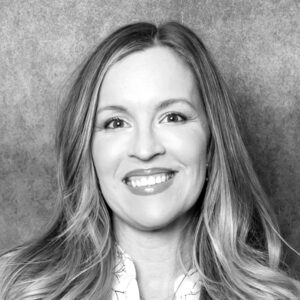 Bethany
WILDAY GILES
Sr. Marketing Manager
Blaine
BISQUERA
Sr. Sales Engineer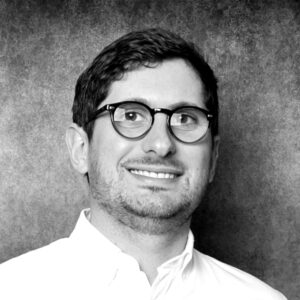 Corentin
JOUVET
Sales Manager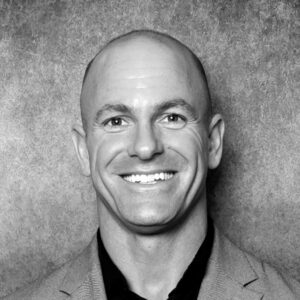 David
COTTINI
USA Sales Manager
Delphine
DE BLEECKERE
HR Assistant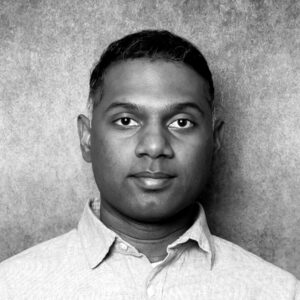 Dheeraj
BOBBA
Sr. Electromagnetic Design Engineer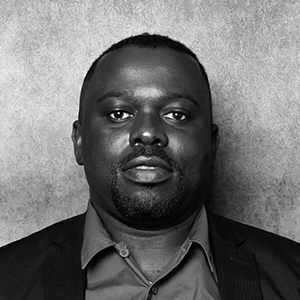 Didier
ZEFACK
Multiphysics Engineering Applications & Simulations

Elisabeth
TONDUT
Accountant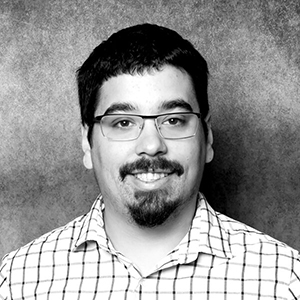 Esteban
MALAVAL
Project Engineer

Fabienne
TOURY
Sales Administration and Maintenance Manager

Fabienne
TORTORA
Accountant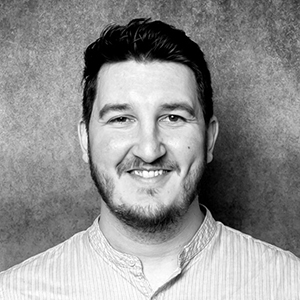 Franck
DESSONS
Digital Marketing Coordinator
Frédérique
PEYRET
Marketing Director

Gabriel
ABI JAOUDE
Developer

Ganesh
K.
Business Developer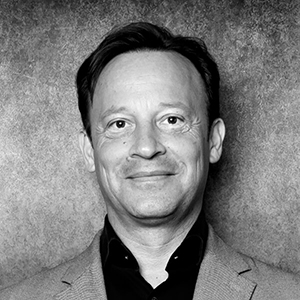 Gilles
BONKOSKI
Chief Business Officer

Guillaume
FONTES
Scientific Consultant/ Power Electronics Expert

Hemavathi
K. P.
Senior Accounting Manager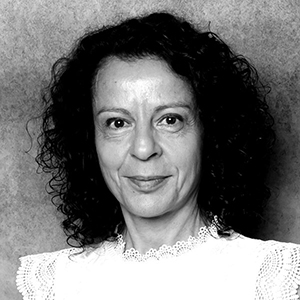 Isabelle
CANTUEL
Sales Manager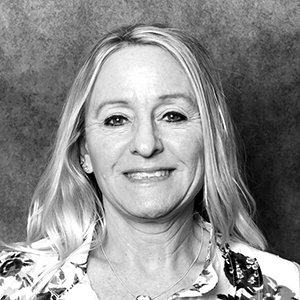 Ivy
MC CRAY
Sales & Administration Assistant

Jennifer
GELPI
Sales Administration and Maintenance Assistant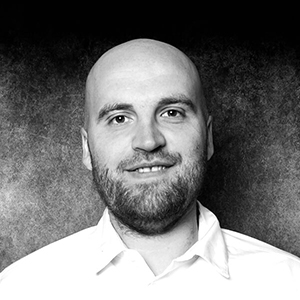 Jérome
CORNAU
Simulation Software Developer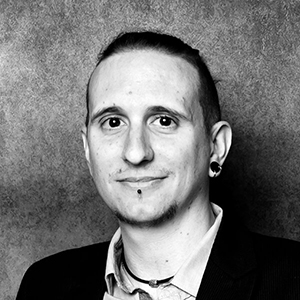 Jérome
PELLEGRINO
Webmaster/ IT Developer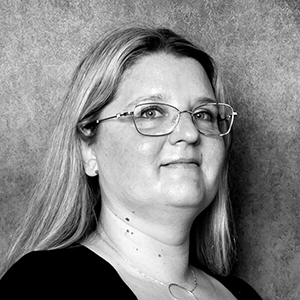 Julie
CUVILLIER
Administrative Assistant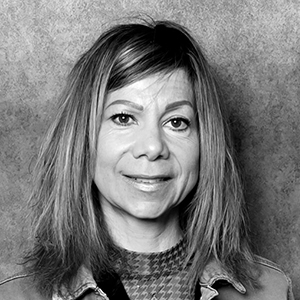 Laurence
AUBERT
Accountant

Lisa
PINTORI
Marketing Assistant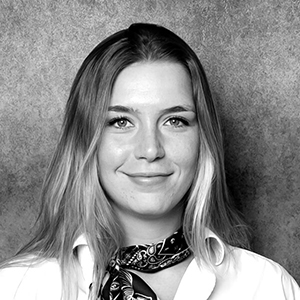 Marie
BRANDENER
Business Developer
Martine
DELATTRE
Sales Administration and Maintenance Assistant
Matthieu
CASTELLUCCI
Sales Manager
Mireille
HUE
HR Manager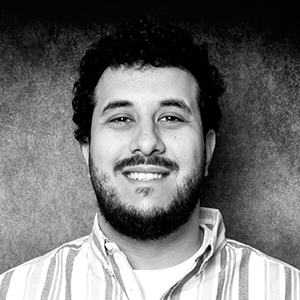 Nabil
ETTAMDI
Inside Sales Expert
Naveen
ROTHULA NARASIMHA
Business Developer

Nicolas
BROND
Sales Manager

Nithara
P. V.
FEA Support Engineer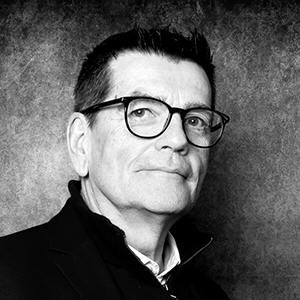 Olivier
TOURY
Founder & President

PushPavathiGM

Admnistration & Accountant Assistant

Robert E
PETROSKI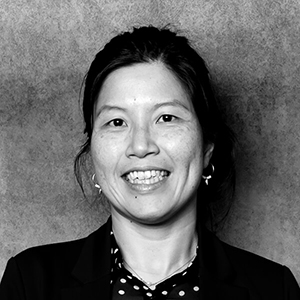 Ryoko
IMAMURA
Motor Design Application and Software Development Engineer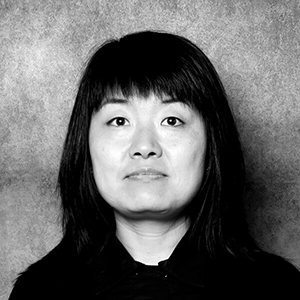 Sainan
XUE
JMAG Senior Project & Application engineer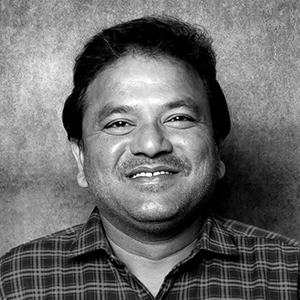 Sampath
KUMAR
Head of PE & Grid Department

Shailashree
DESAI
Web Developer
Siddesh
S.
Head of EM department

Stephan
PAUL
EM Simulation JMAG Support Engineer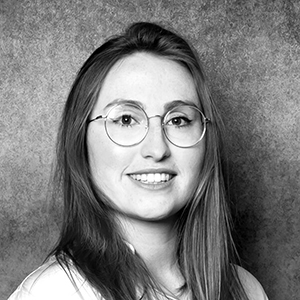 Stéphanie
WALTER
Event Manager

Supriya
SINGH
Technical Sales Manager

Thendral
PALANIVEL
EMTP Application Engineer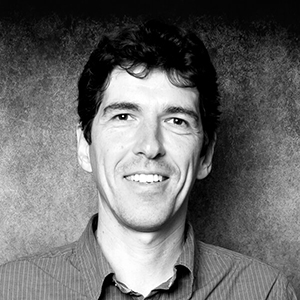 Thomas
CALVIERE
IT Manager

Valérie
LADET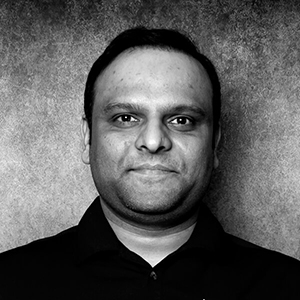 Vedanadam
ACHARYA
Operations Manager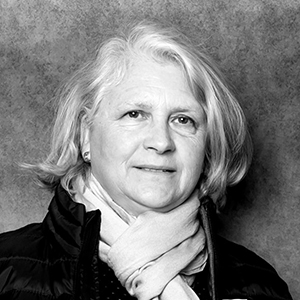 Véronique
LEMAIRE
Financial and Administrative Manager

Vinaykumar
K.
FEA Support Engineer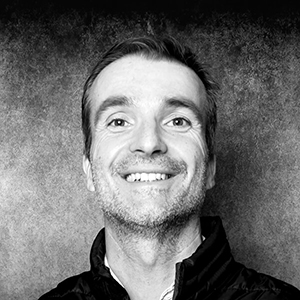 Vincent
CAPRON
CEO
Vishal
ANAND
Application Engineer
Yannick
N'GUESSAN
Accountant
Yves
THIOLIERE
JMAG Expert Support Engineer