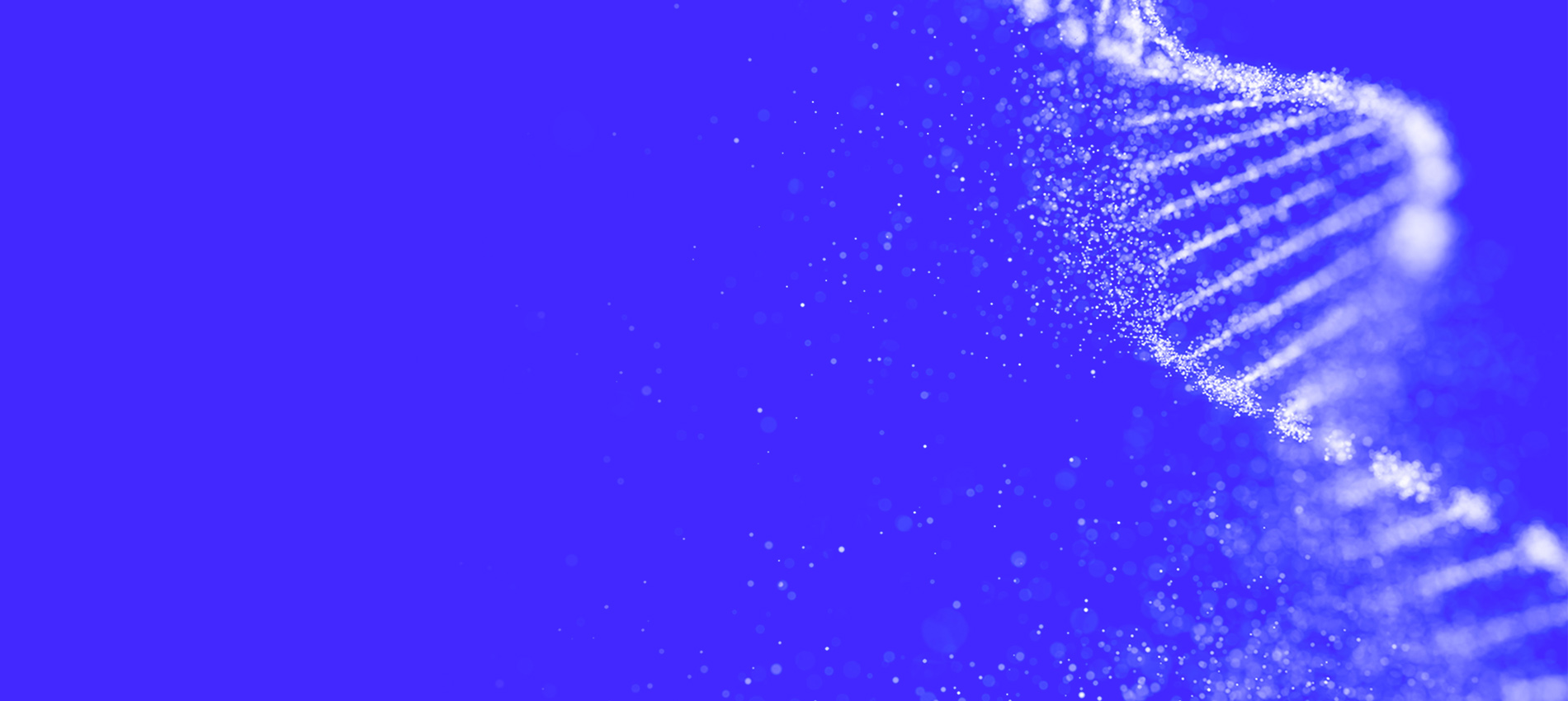 Electrical Engineering
is in our DNA
For over 20 years, we've been providing EM & PE design teams with best-in-class design platforms.
---

1. Consulting
Studies
---
When it fits like a glove
Design workflow performance depends directly on the compatibility between simulation software and IT environment. Our customized, turnkey CAE "e-Design factories" generate electrical designs robust enough for full-rate production, and are fully integrated into your manufacturing and IT environments.

2. Workflow
Design
---
Where teams work seamlessly
Automated workflow and optimization are a must to achieve design production objective. Our electrical workflow experts analyze existing systems, identify improvement areas, and design and implement new processes to increase efficiency, reduce costs, and improve overall performance.

3. Customized
Onboarding Program
---
Time is the value
We understand that down time is lost time. Our commitment is to have your design factory fully operational through our comprehensive onboarding process, tailored to your needs and current bandwidth.
Steps ahead of traditional technical issues
Technical Support
---
Support that anticipates potential customer issues is how we stay a step ahead. Our 24/7 customer support team analyzes and mitigates potential user problems from the installation to the optimization of its configuration.