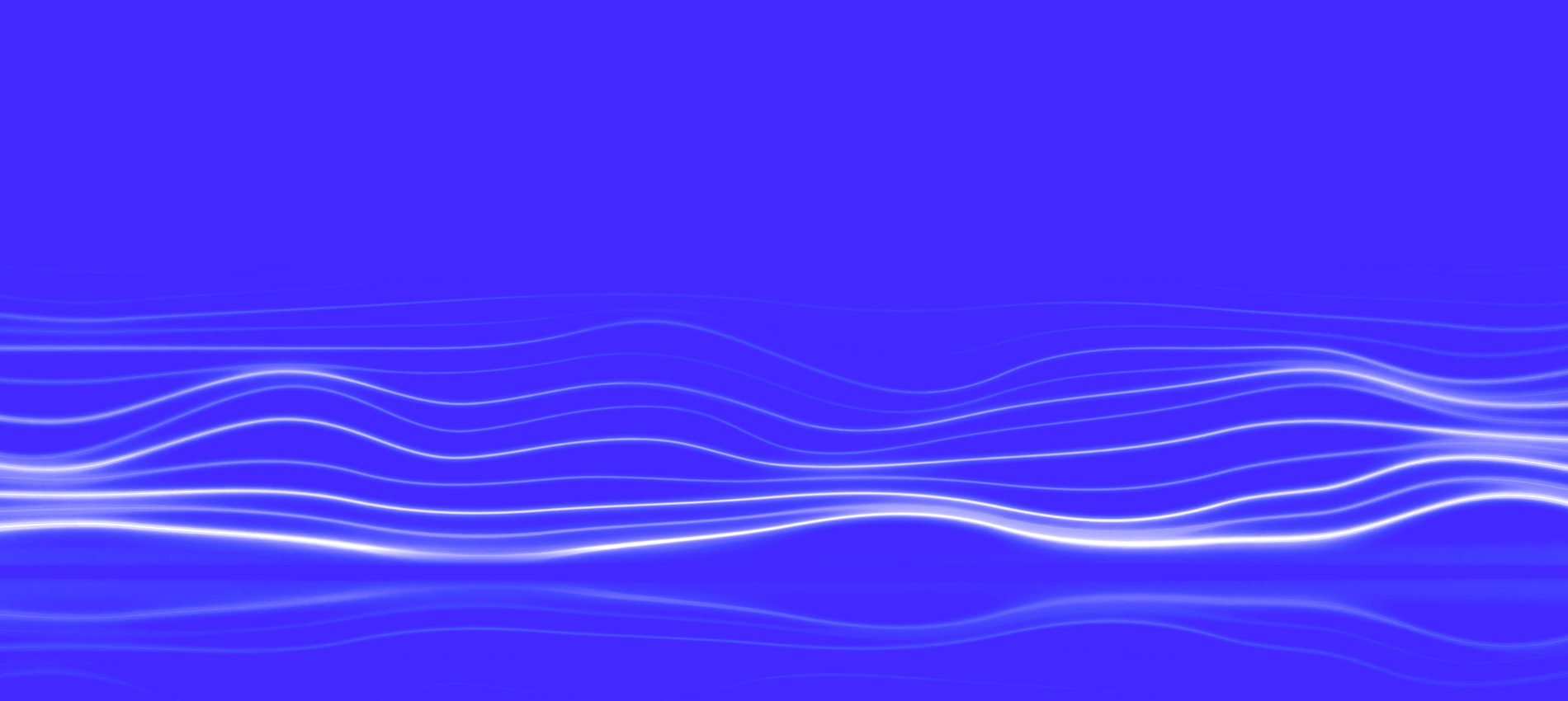 Advanced seamless and robust
Electromagnetics & Power Electronics
multi-cores simulation
---
Advanced Modelling
& Simulation
Run at lightning speed high-fidelity simulations to understand the electrical and electromagnetic phenomena in your electrical systems
Improved Safety
and Reliability
Perform extensive EM & PE simulations to evaluate the safety and reliability of your electrical systems


Accelerated
Development Cycle
Reduce physical testing by simulating various scenarios in significantly short timeframes



Powersys' HPC solution
Cost-effective simulation environment
Manage your massive simulation cost
Our dedicated engineering team is constantly pushing the boundaries of our cluster infrastructure to achieve the best time-to-cost ratio. We are committed to optimizing your simulation experience, providing valuable insights and recommendations on the ideal setup to maximize efficiency.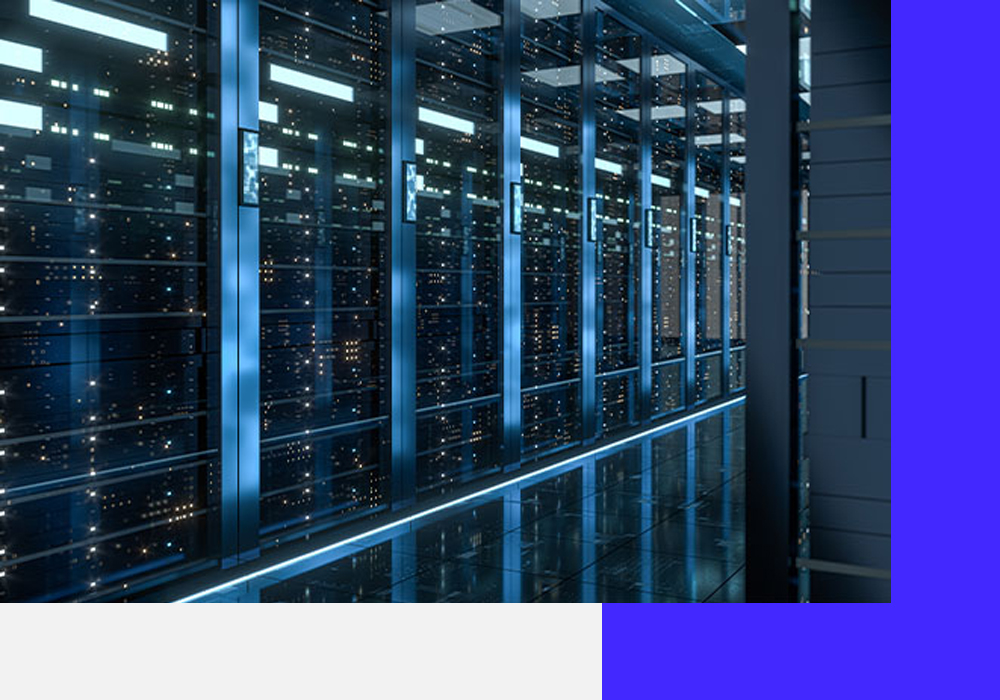 Seamless license installation
Say goodbye to tedious installations
Our clusters come pre-installed with licenses, eliminating the hassle and ensuring seamless integration with your software. Say goodbye to tedious installations and start utilizing our optimized clusters immediately.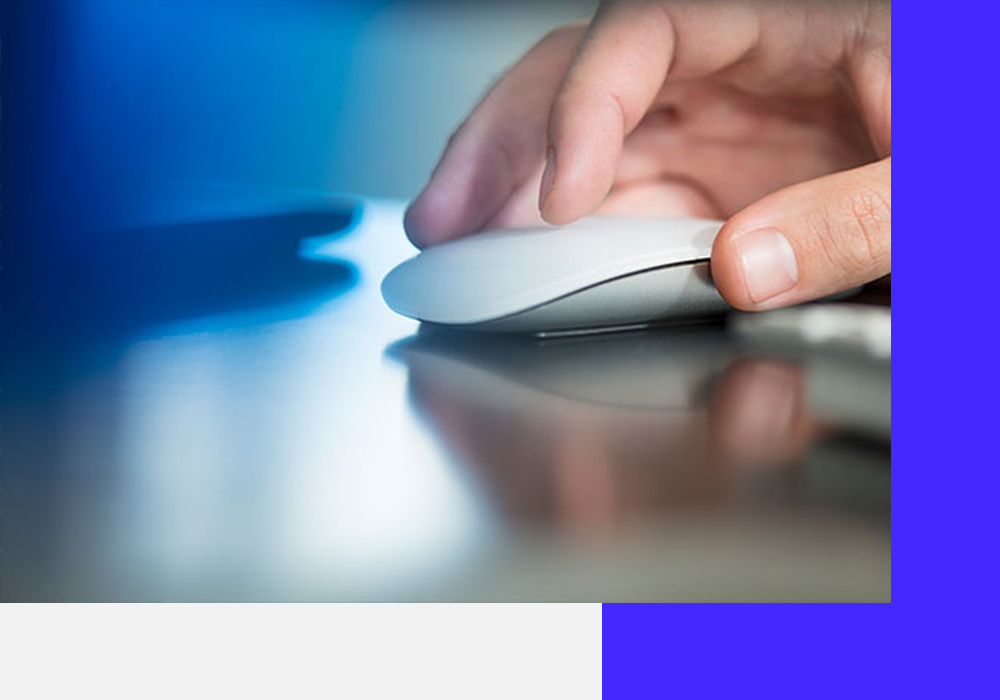 Licensing flexibility
Optimize productivity and maximize efficiency
Whether you bring your own licenses or require additional ones, our HPC clusters are tailored to adapt to your licensing requirements, providing a seamless and efficient computing environment for your simulations and analyses.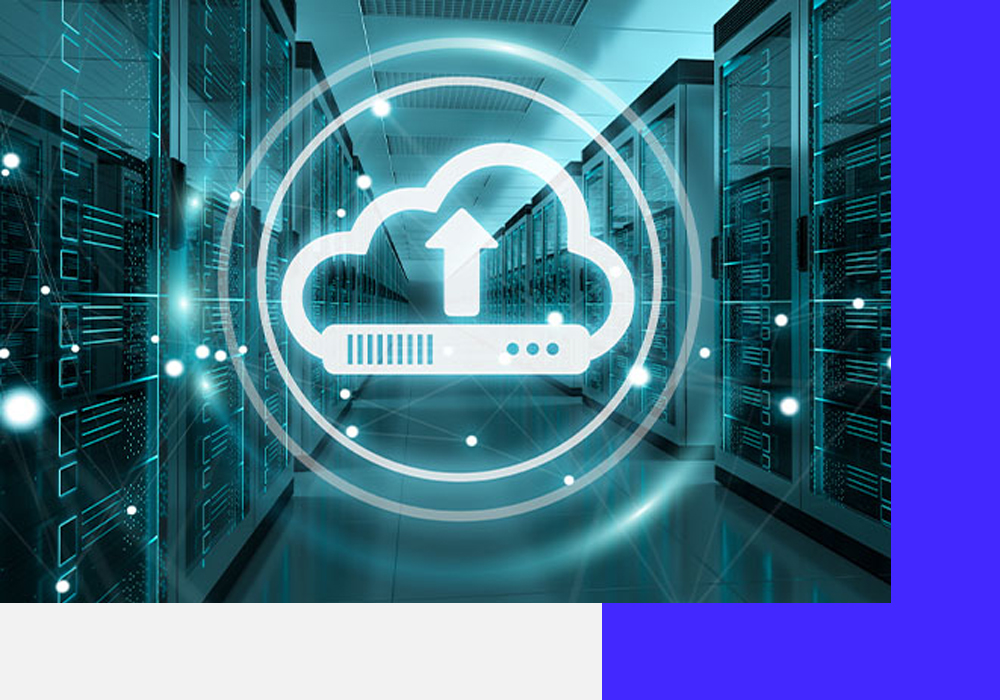 Scalability and Flexibility
Scale up your computational resources based on your project requirements
Are you dealing with varying workloads or working on multiple projects simultaneously? Our HPC clusters ensures that computational resources can be allocated efficiently, optimizing productivity and reducing idle time.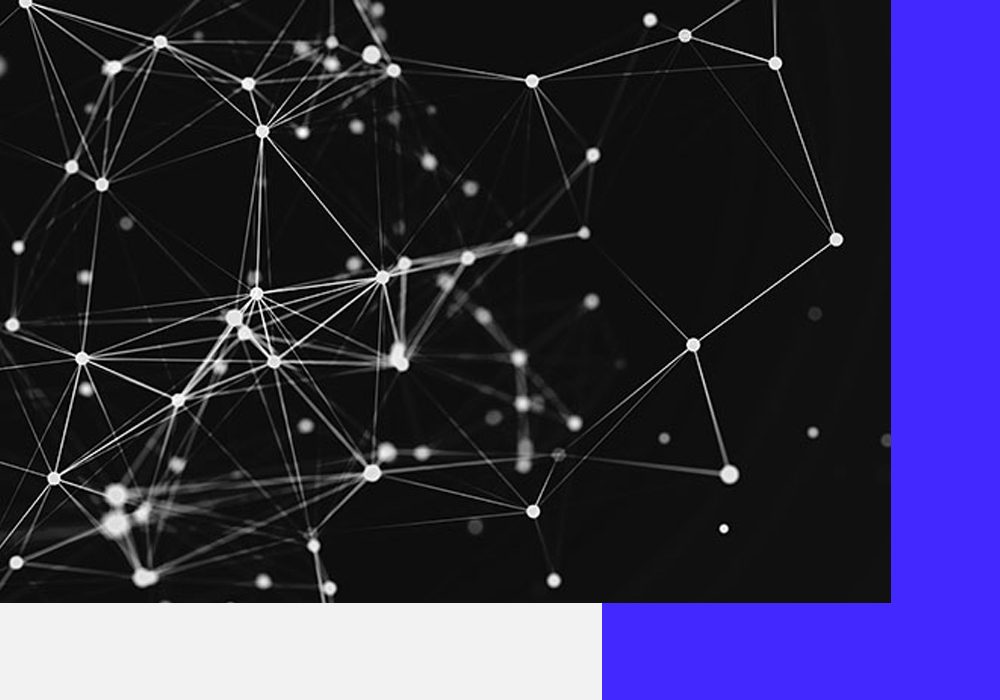 ---